Enhance everything you love about fall in a new Ford.
View Online

Dear First Name,



Shifting into October, our surroundings are adorned with autumn features. Colorful leaves dance across the road, pumpkins take over doorsteps and opportunities to explore new sights reveal themselves. With the technology, performance and intelligence of your Ford, you're more than capable to go wherever you desire. Hop in, start the engine and go: you have an adventure to fulfill.

Yours,
Gorno Ford
22025 Allen Rd.
Woodhaven, MI
2018 Flex: Fully-Loaded Comfort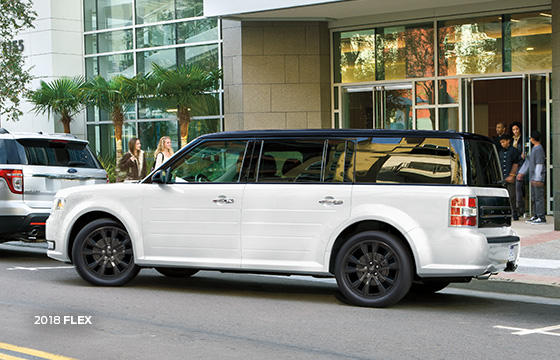 The 2018 Flex injects a dose of style, smartness and tech that fits any lifestyle. Comfort for the whole family is ready-made with the expertly-arranged, seven-passenger seating, available PowerFold® third-row seat, and the available Multipanel Vista Roof®. The Flex delivers an edgy, modern look with signature groove panels, a chrome grille and bright dual exhaust tips. Convenience and safety are at your fingertips with available features such as active park assist,* adaptive cruise control,* BLIS® (Blind Spot Information System) with Cross-Traffic Alert* and rain-sensing wipers.†
* Driver Assist Features are supplemental and do not replace the driver's attention, judgment and need to control the vehicle. 
† Wipers must be turned off before entering a car wash.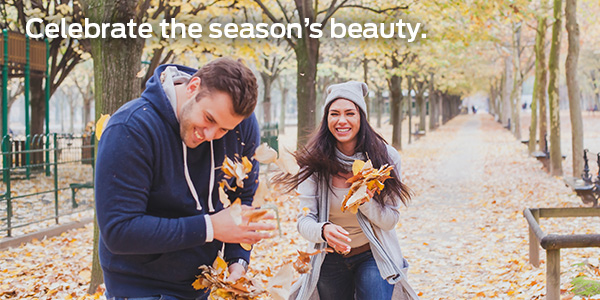 SUV vs. Sedan: Which Suits Your Lifestyle Best?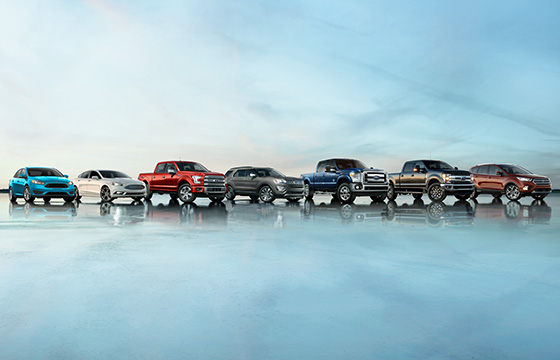 Each Ford vehicle provides unique benefits that cater to specific driving needs. So if you're torn between a sedan or SUV, how do you decide which is for you? First, consider the MPG you want. While SUVs offer more utility — towing, stowing large cargo, etc. — sedans usually get more miles to the gallon. When it comes to seating, SUVs are a great option for families (the 2017 Ford Expedition seats up to eight, for instance). While SUVs fare better in weather conditions like snow or rough terrain, sedans are nimbler and easier to maneuver. This is especially true for parking, which sedans like Fusion make nearly effortless with the available Enhanced Park Assist feature. The best way to choose between an SUV or sedan is to test drive them. Stop by our dealership today and we'll help you discover everything you need from your next vehicle.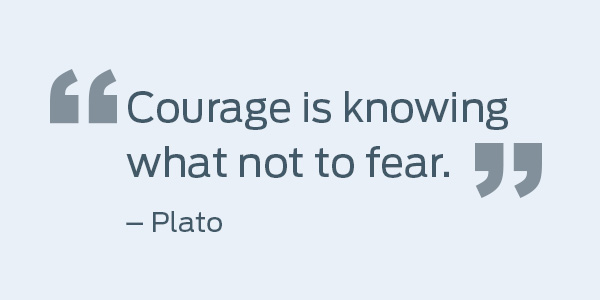 Streamline Your Drive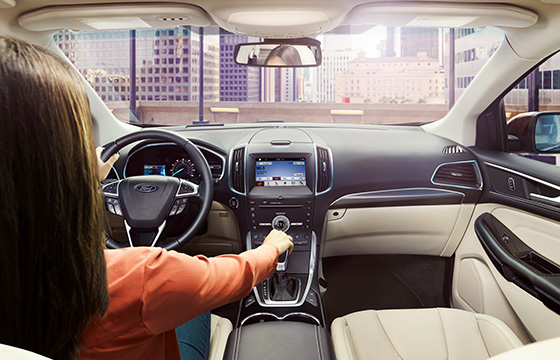 The way you drive can impact everything from your fuel economy to your vehicle wear. You might be surprised by how easy it is to save fuel — which starts by slowing your acceleration. In moments you might hit the gas, apply a lighter touch instead then maintain this speed with cruise control for as long as possible. Try squeezing as many of the day's duties into one trip for optimal fuel use. You can avoid potential engine damage by allowing your vehicle a minute or so to warm up before revving; this will allow oil to properly circulate throughout your vehicle. Heavy cargo is another variable you have control over — so clear out inessential carry-on whenever possible. Although it might not always seem necessary to do so, use your parking brake as often as possible to lessen the wear on the transmission's parking gear (if it breaks, your vehicle could slip out of park). You may not see the benefit of these tips immediately — but with time, they could save you loads of time and money.

| | |
| --- | --- |
| Gorno Ford | |
We look forward to seeing you!
Gorno Ford
22025 Allen Rd
Woodhaven, MI 48183


734-676-2200




Visit Our Website
Sales Hours:

| | |
| --- | --- |
| Mon: | 8:30 AM - 9:00 PM |
| Tue: | 8:30 AM - 6:00 PM |
| Wed: | 8:30 AM - 6:00 PM |
| Thu: | 8:30 AM - 9:00 PM |
| Fri: | 8:30 AM - 6:00 PM |
| Sat: | 10:00 AM - 2:00 PM |
| Sun: | CLOSED |

Service Hours:

| | |
| --- | --- |
| Mon: | 7:00 AM - 6:00 PM |
| Tue: | 7:00 AM - 6:00 PM |
| Wed: | 7:00 AM - 6:00 PM |
| Thu: | 7:00 AM - 6:00 PM |
| Fri: | 7:00 AM - 6:00 PM |
| Sat: | 8:00 AM - 3:00 PM |
| Sun: | CLOSED |
Call

734-676-2200

or

This is an email advertisement sent by Gorno Ford, and not Ford Motor Company. To stop receiving these owner reminder emails from Gorno Ford, please

unsubscribe here

. If you opt-out of these Gorno Ford emails, you may still receive emails from Ford Motor Company.

This email was sent by:
Gorno Ford
22025 Allen Rd
Woodhaven, MI 48183

Please note: This email was sent from a notification-only address that cannot accept incoming email. Please do not reply to this message.

© 2017 FordDirect