Discover signs you might be a car enthusiast.
View Online

Dear First Name,



As we transition into August, more opportunities for getaways and excursions reveal themselves. Open skies, clear roads, and warm sun abound, offering the ideal conditions for a relaxing summer drive. From leisurely neighborhood jaunts to exciting road trips, your Ford has everything you need to arrive in confidence. So hop in, relax, and begin your trip.
The Great 2018 Escape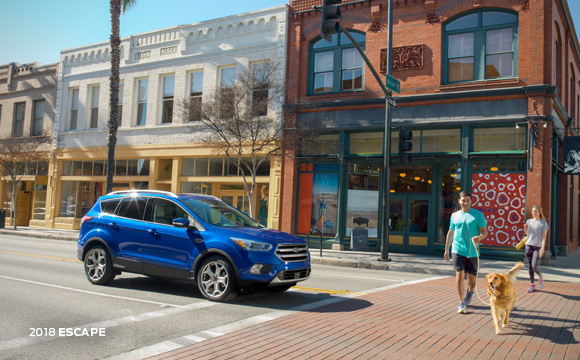 The 2018 Escape has the technology and flexible design to fit your lifestyle. With optional features like adaptive cruise control, a voice-activated navigation system, remote start system and the standard 1.5L EcoBoost® I-4 engine with Auto Start-Stop Technology, you'll wonder how you ever got by without it. The 2018 Escape simplifies your day-to-day life even when you're not driving it, with comforts such as the available hands-free, foot-activated lift gate. Simply wave your foot beneath the vehicle's rear bumper and the liftgate automatically opens. The 2018 Escape doesn't just take you to your destination — it takes the effort out of getting there.
2018 Escape is available August 29, 2017.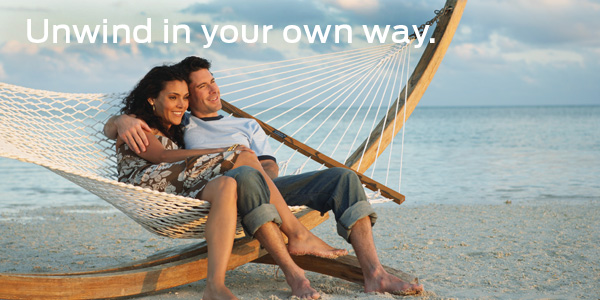 One Question, Two Choices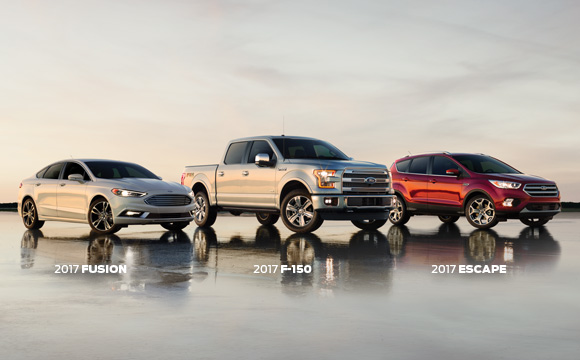 Which is best for you — to buy, or to lease? Think of it this way: just like with a home, you typically buy a car for the long term. This is one reason many people are drawn to leasing — it's less of an overall commitment than buying. Generally, the payments — both the initial fee and monthly expenses — are smaller, you get the latest automotive technology currently on the market, and when your lease contract is up, you can lease a different vehicle. But here's a catch: lease contracts restrict you to a set number of miles (around 10,000 – 15,000), which become more expensive the more miles you add. If you enjoy the freedom of driving wherever and whenever you please — like taking a casual cruise or road trip on a whim — and don't want to have to worry about monitoring your miles, buying might be your best option. The monthly payments are often higher for buying, but there's comfort and pride in knowing the vehicle is all yours once it's paid off. While these are key considerations for deciding to lease or buy, speak with your dealer to help find the best option for you.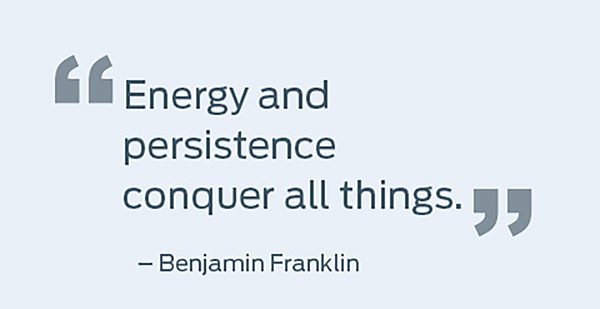 Remembering The Woodstock Music Festival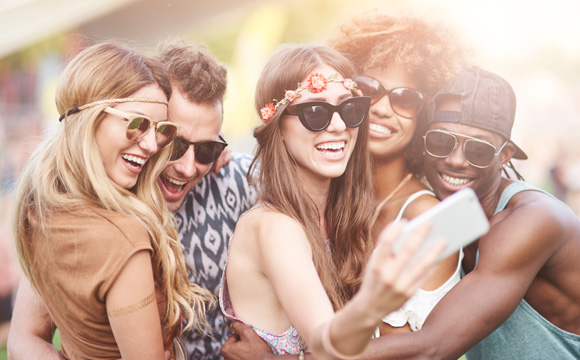 The Woodstock Music Festival took place August 15–18, 1969 in Bethel, New York — and changed the world in its wake. Woodstock crowds — an estimated 500,000 in total — surged with rallying cries that protested the current sociopolitical climate. The festival helped shape the identity of the counterculture movement, which urged for peace and love during a time of mounting war tensions and social issues. The music acts reflected this sentiment and gave way to some of rock music's most legendary performances; indeed, Jimi Hendrix's legendary rendition of "The Star Spangled Banner" embodied the soul and spirit of Woodstock with its undertones of angst and frustration. Woodstock may have lasted a mere four days, but its effect on culture, music, and society has been timeless.

| | |
| --- | --- |
| Gorno Ford | |
We look forward to seeing you!
Gorno Ford
22025 Allen Rd
Woodhaven, MI 48183


734-676-2200




Visit Our Website
Sales Hours:

| | |
| --- | --- |
| Mon: | 8:30 AM - 9:00 PM |
| Tue: | 8:30 AM - 6:00 PM |
| Wed: | 8:30 AM - 6:00 PM |
| Thu: | 8:30 AM - 9:00 PM |
| Fri: | 8:30 AM - 6:00 PM |
| Sat: | 10:00 AM - 2:00 PM |
| Sun: | CLOSED |

Service Hours:

| | |
| --- | --- |
| Mon: | 7:00 AM - 6:00 PM |
| Tue: | 7:00 AM - 6:00 PM |
| Wed: | 7:00 AM - 6:00 PM |
| Thu: | 7:00 AM - 6:00 PM |
| Fri: | 7:00 AM - 6:00 PM |
| Sat: | 8:00 AM - 3:00 PM |
| Sun: | CLOSED |
Call

734-676-2200

or

This is an email advertisement sent by Gorno Ford, and not Ford Motor Company. To stop receiving these owner reminder emails from Gorno Ford, please

unsubscribe here

. If you opt-out of these Gorno Ford emails, you may still receive emails from Ford Motor Company.

This email was sent by:
Gorno Ford
22025 Allen Rd
Woodhaven, MI 48183

Please note: This email was sent from a notification-only address that cannot accept incoming email. Please do not reply to this message.

© 2017 FordDirect